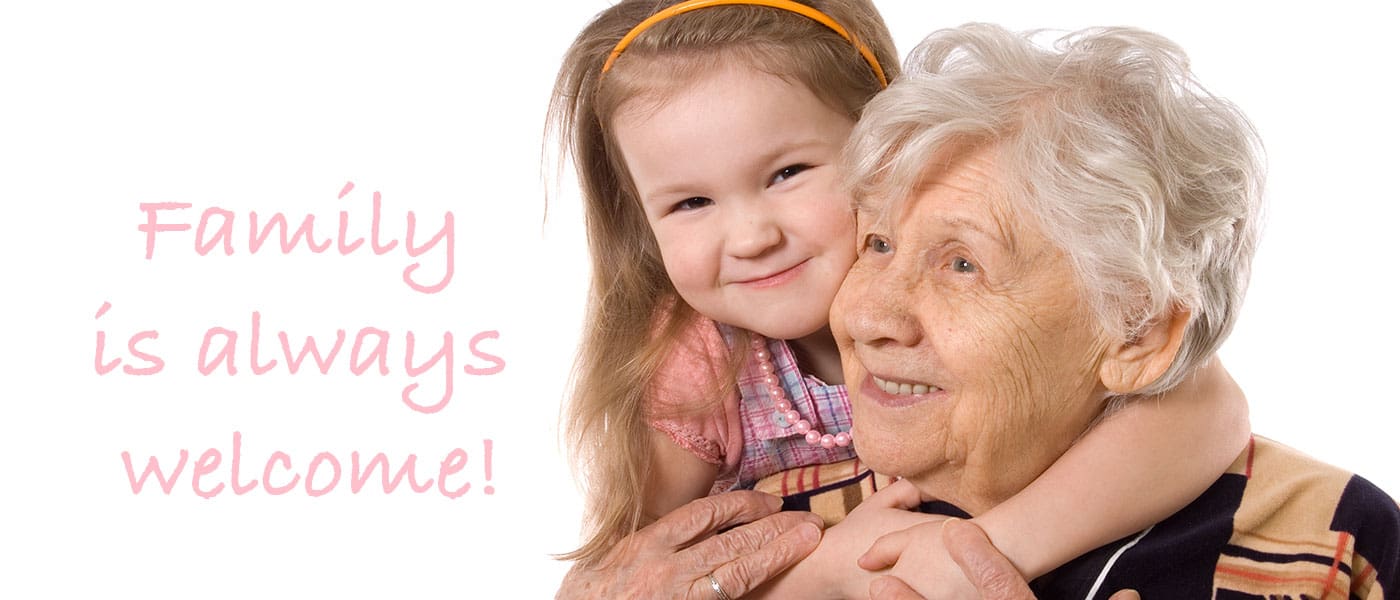 Assisted Living in San Clemente
Welcome to Rosehaven III Care Home, assisted living in San Clemente. We invite you to call or email us for more information or to schedule a tour. Rosehaven Senior Care Homes is the best residential assisted living senior home in the community we serve. We partner with doctors, therapists, and the community to deliver quality, affordable care services. Rosehaven III is an alternative to the high cost of long-term institutional care. We provide a home where each resident receives compassionate personal care.  Rosehaven III Care Home is an independent corporation not affiliated with any other care home.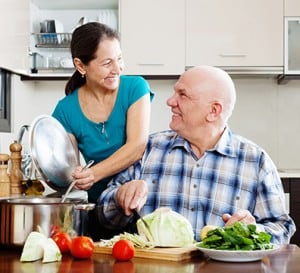 Assisted living in The Village of San Clemente offers many benefits to Rosehaven III Care Home residents. Including access to all community, senior and adult day healthcare centers, and beaches. The village has churches, shopping in the new San Clemente Outlet Mall and walking paths. Residents also enjoy monthly events held at Dana Point Harbor.
Our residents enjoy high caregiver-to-resident ratios. There are always two to three caregivers on site to care for six residents.
Our facility is in a residential neighborhood on a cul-de-sac. It feels like home because we are a home. Our backyard is a great spot for lunch, surrounded by roses and a lush green lawn that showcases a great ocean view.
We encourage you to call and arrange a visit to learn about Rosehaven and our line-of-sight care in the best assisted living in San Clemente. A six-bed home feels like home because it is a home, not an institution.
Learn more about our facility features here.